Feedback is Important to us!
We would love to hear what you think of our products and customer service. If you want to submit your testimonial for our website, please use the form at the bottom of this page. Thank you for helping us to learn and grow.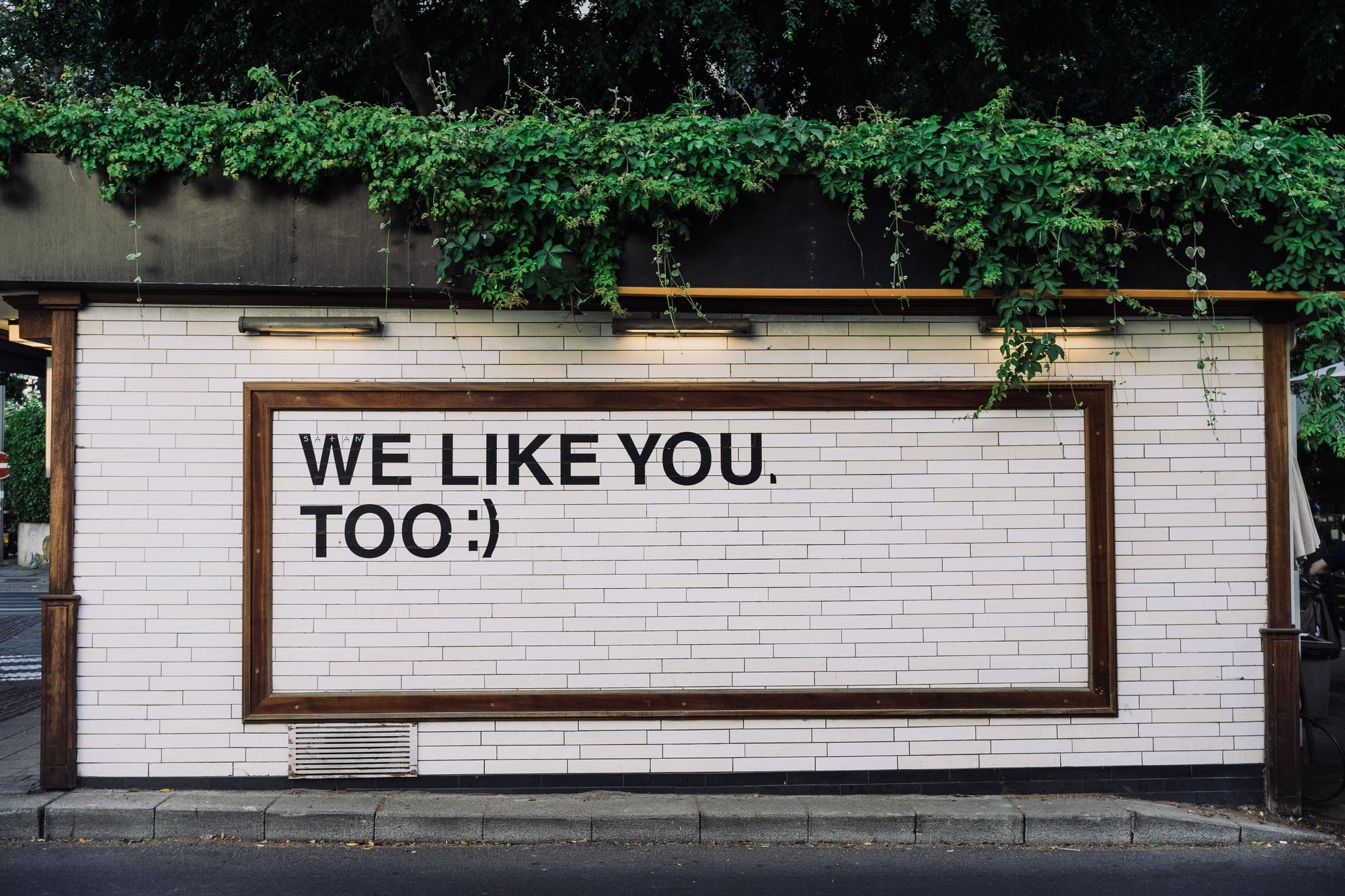 "First of all I love the thought, research and love that goes into these products. Sustainability is also important as we are reminded each day by what we buy and reuse. I much love the officiancy from the time you order to delivery emails, although you really do not need the delivery ones, because you will smell your postie from a mile off.
The Soapy Zebra is a lovely home made honest business with a passion on top! I order from here now each month to feed my 3 year old's obsession with washing her hands (not a bad habit to have) to having the weirdest colour of her bath as possible, let alone her telling me over and over and over and over how yummy it smells. Ps no she does not eat it lol. With each delivery there are surprises of testers of new products so you know what it smells like before you order, that for me alone is a winner, because shopping online can be a daunting experience of not knowing what you're getting at times. Well with The Soapy Zebra you're always in the know 🤩"
March 2021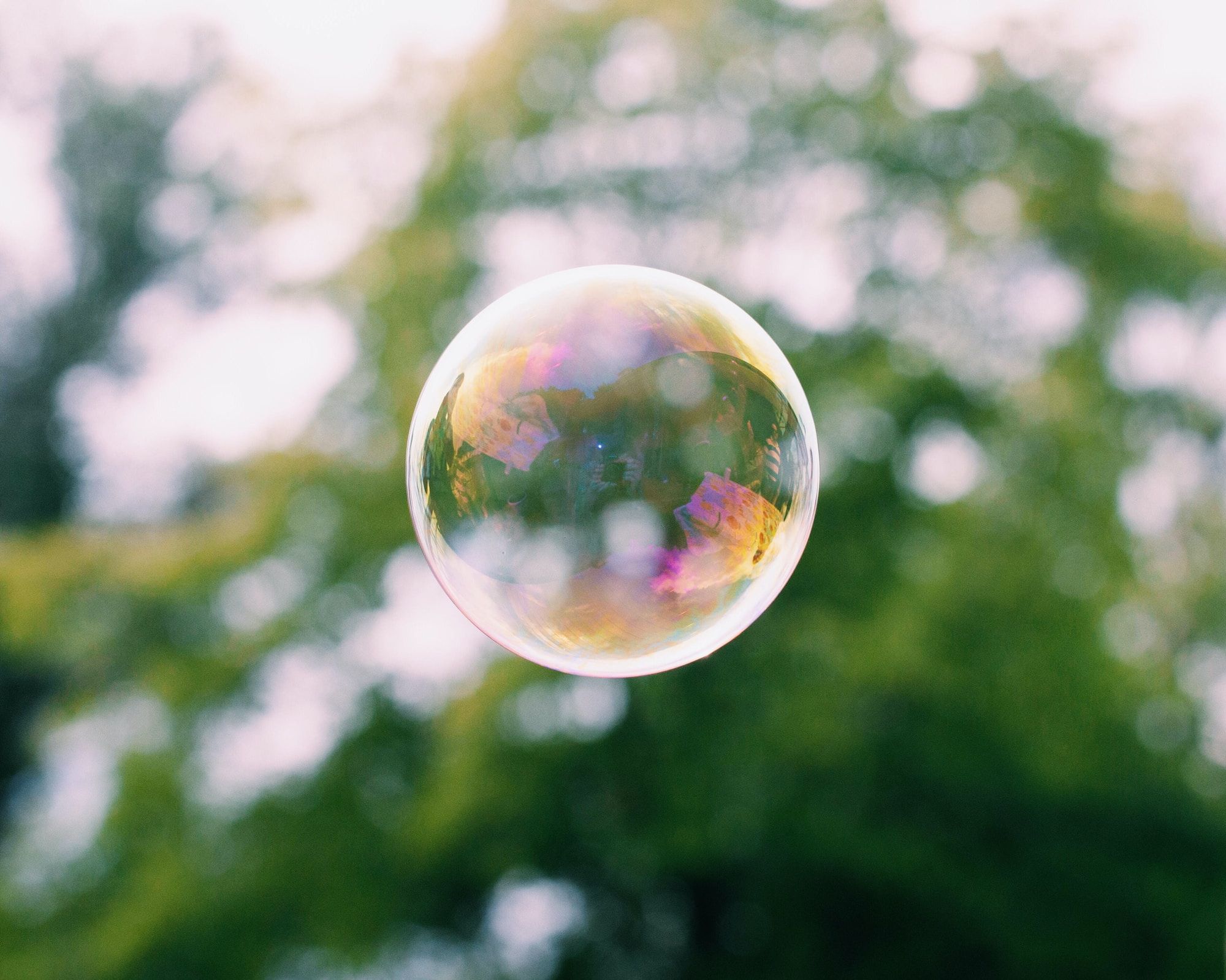 Please use the form below to send us your testimonial. Your full name and email will be completely removed.
By submitting this form you give us permission to use your feedback on our website or social media channels.
Thank you for submitting your testimonial.