We tested many, many soap making oils and butters before deciding on our final recipe. Whilst the recipe itself is top secret (of course!), we are happy to let you know what ingredients we use, and why. We wanted to reduce single use plastics but still want bathing to be fun. Find out why we do not use palm oil.
We make our bath salt soaks with Apricot Kernel oil and Buttermilk, for a wonderful skin-loving soak.
We source our ingredients from reputable suppliers and choose those with the best 'green' credentials. We love those that package in recycled materials where possible. Whilst it's not 100% perfect (yet!), we will endeavour to always make the best choices for our products and customers. We reuse and recycle materials we get sent - your order might arrive with some!
We check that our suppliers have cruelty-free statements because we 100% always, now and forever, will only test on willing humans. If you have any questions please do not hesitate to get in touch!
We use gorgeous oils and butters. Find out more about them with the drop-downs below.
Some additives are in every batch as they're critical to the recipe. Whilst others are featured in select soaps.
Our Bath Soak Oils Additives
We offer a simple but effective bath soak recipe. Wonderful baths for both relaxing and invigorating.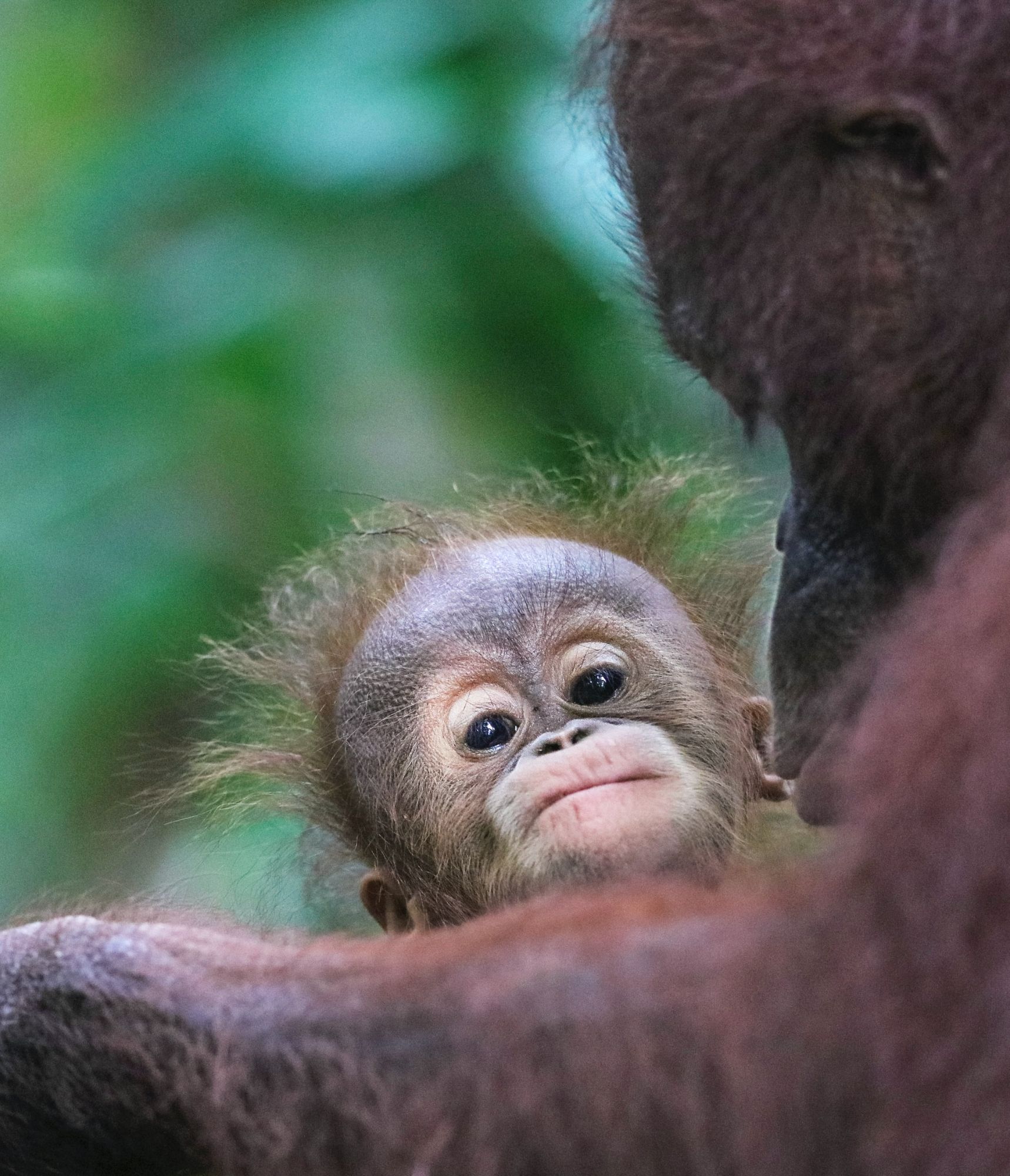 Why we choose palm oil-free
Simple. It matters to us.
Palm oil makes a very nice bar of soap and it is a common soap making oil. However, deforestation for palm production singularly and directly affects the plight of the Orangutans. They are the largest tree-living mammal and critically endangered. Find out more by visiting the Orangutan Foundation or the WWF.
This hits us right in the heart and we do not want to contribute any part to it - knowingly or unknowingly. And whilst it is true that crops of other oils also have detrimental impacts on the environment, it is specifically palm oil production that threatens this large and beautiful mammal.
So, we simply choose to make our soaps palm oil-free because we have a great recipe without it! We add Mango and Shea butters to give our bars the hardness that palm oil normally brings to the recipe.
If you do choose palm oil in your lifestyle, you might want to check that it is from sustainable palm.