Earth Day 22 April 2021
Posted on
Earth Day has been observed every year since 1970 to raise awareness for our environment. How can you join in and celebrate?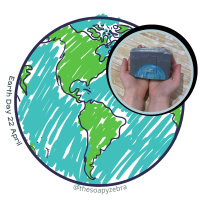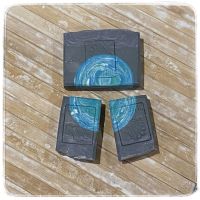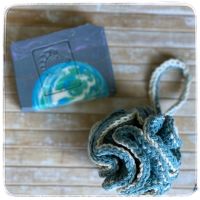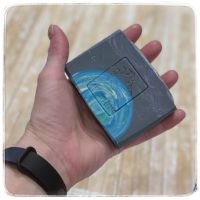 Earth Day 22 April
A day to celebrate our planet and think about long-term solutions to climate change and global warming. The Covid pandemic has increased awareness on shopping local, travel polution and single-use waste.
If you want to join in, there are many little things you can do to celebrate:
Use a refillable water bottle or cup
Plant a tree or bee-friendly flowers
Ride your bike or walk
Swap out your single-use plastics for sustainable alternatives
Shop local, support markets, choose less packaging
Remember, there are always small wins you can try and nobody is perfect. Switching to bar soap can save many, many single-use plastic bottles. Plus, it supports small businesses like us!
You can buy our Mother Earth Soap and pop a piece of the world in your bathroom!