Spring is coming
Posted on
Welcome to our new blog. We wanted to be able to keep you updated with the latest news and exciting updates from The Soapy Zebra.
.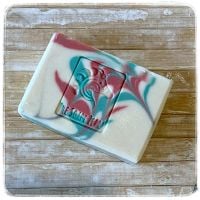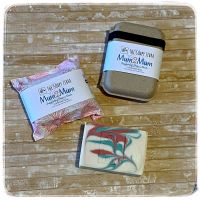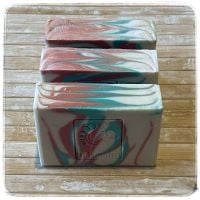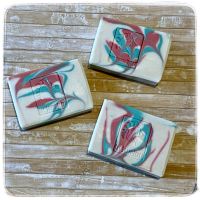 Hello! Welcome to the blog...
With Spring around the corner and covid restrictions starting to lift, there's definitely reasons to be hopeful. Warmer weather and longer days are coming. Plus, meeting a few more family or friends, whilst keeping within the rules. Small steps towards more social occassions...
Mum2Mum
First though, we celebrate Mother's Day this weekend! We created a special floral artisan soap, scented in our beautiful spruce, eucalyptus & mint scent. All proceeds from the sale of these bars went to Stripey Stork, a baby bank charity in Reigate. The soaps sold out within 2 weeks and raised £150! We are so happy and super grateful to everyone that bought one.
We are delighted to know that our Mum2Mum special Virtual Hug soaps are going to be gifted on this weekend. Feel free to post any photos on our social media channels with the hashtag #thesoapyzebra.
Spring Soaps
We are currently still awaiting our latest soap assessments back, but are ready to launch these spring soaps as soon as they are ready. Coming soon are the following scents: Amber & Orange, Lavender Musk, Indian Ocean Bliss, Watermelon Medley, Pink Lemonade, Double Mint and Mother Earth (scented in dark pomegranate).
We also have some egg-citing Easter specials...