Free local delivery/collection. Royal Mail Postage starts from £3.00
The Soapy Zebra hand make artisan soaps and bath products for glorious plastic-free washing. We also stock eco-friendly bathroom accessories and complimentary products!
Our soaps are made in small batches using the Cold Process method. We source the finest ingredients and glorious scents from ethical suppliers. Our packaging is simple, eco-friendly and awesome!
Our Partnership with Tree-Nation
We are proud to partner with Tree-Nation. For every order since we launched, and going forward, we will plant a tree. You can see all our trees in our virtual Forest of The Soapy Zebra. Tree-Nation take care of physically planting the trees on our behalf. Thank you so much for supporting our small business. We are a small business with big, Green ideas...find out more about our partnership.
We have full size artisan soaps, which are a generous minimum 120g, plus half bars and mini sizes. You'll also find some alternative soap shapes, depending on the season - snowflakes at Christmas and eggs at Easter.
Our salt soaks come in 100g tubs, or 25g glassine bags. All packaging is recyclable with your paper/card recycling. We also offer larger reusable glass jars, complete with bamboo spoon.
So, whether you're looking to sample a scent or buy up your favourite, we have a size for you.
We are delighted to stock Wild Hare hair care solid shampoos and conditioner. Sold in reusable and recyclable aluminium tins, perfect for travel and storage.
There are five shampoo bar scents to choose from, for various hair care needs. If you need a conditioner, they offer one suitable for all hair types.
Have a look and see if you can swap your plastic bottles for Eco-friendly alternatives.
Sign up to receive news and offers
As a small business we would love to keep you up-to-date with our news and offers. We promise not to be too pesky, and only email approximately once a month.
You can scan the QR code or follow this link. Our mailing list is managed in Mailchimp.
Fall in love with hand made...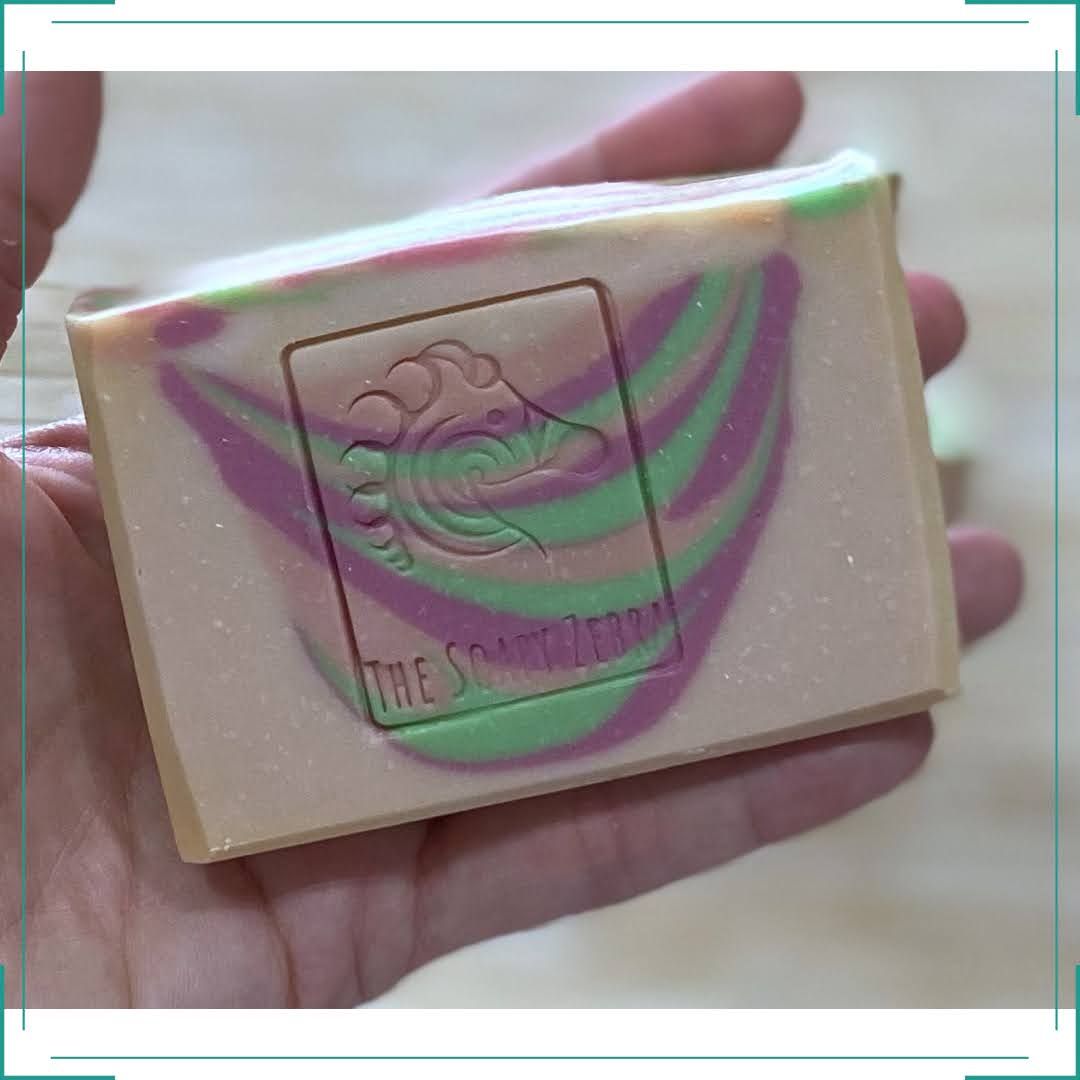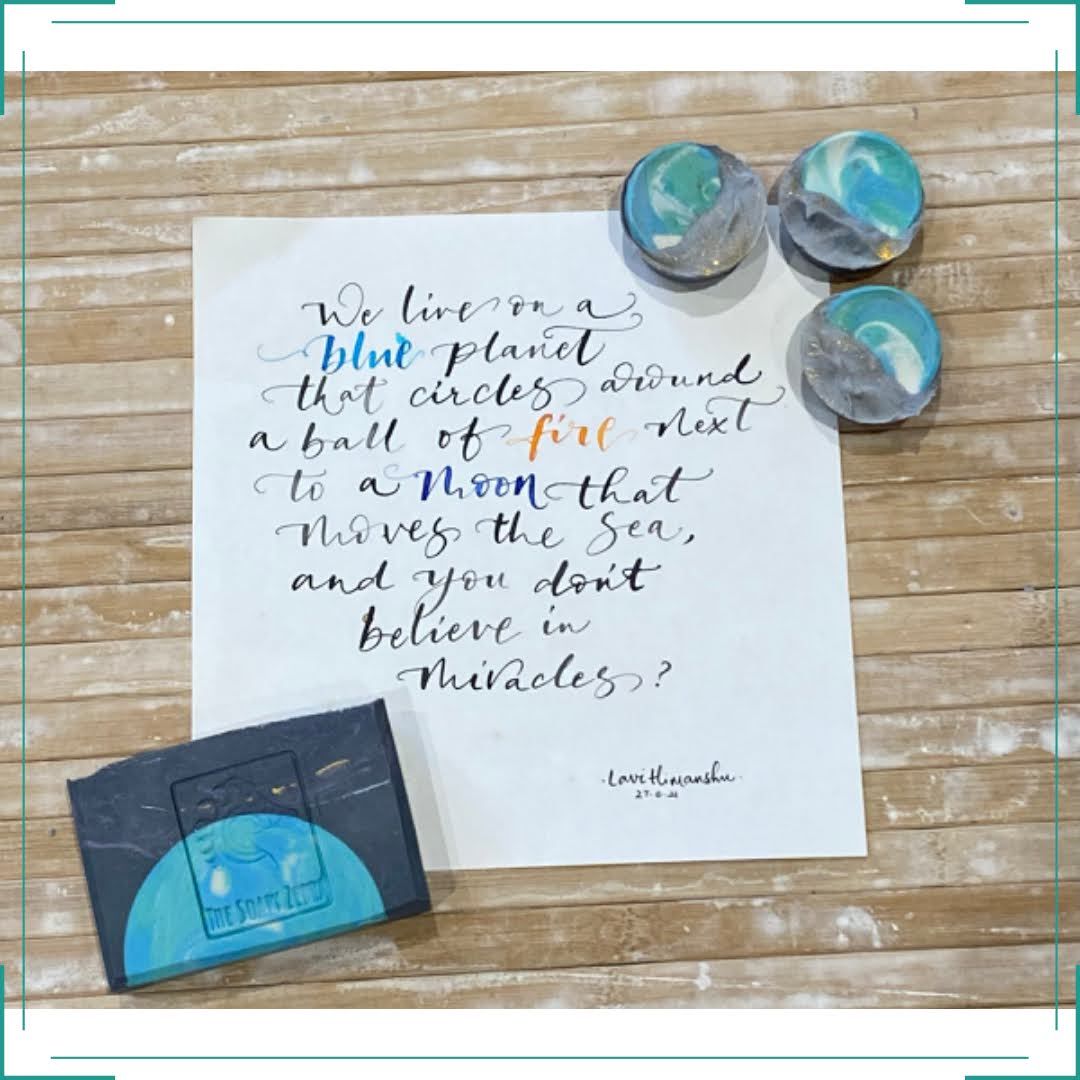 What our customers say...
"Wow. What an amazing little business. We have used them for a few different things now. Firstly, I gave my children's teachers sets for Christmas and they sought me out to say how lovely they were. Fabulous products, fabulous customer service, fabulous prices, fabulously eco-friendly, fabulous smells, generally fabulous"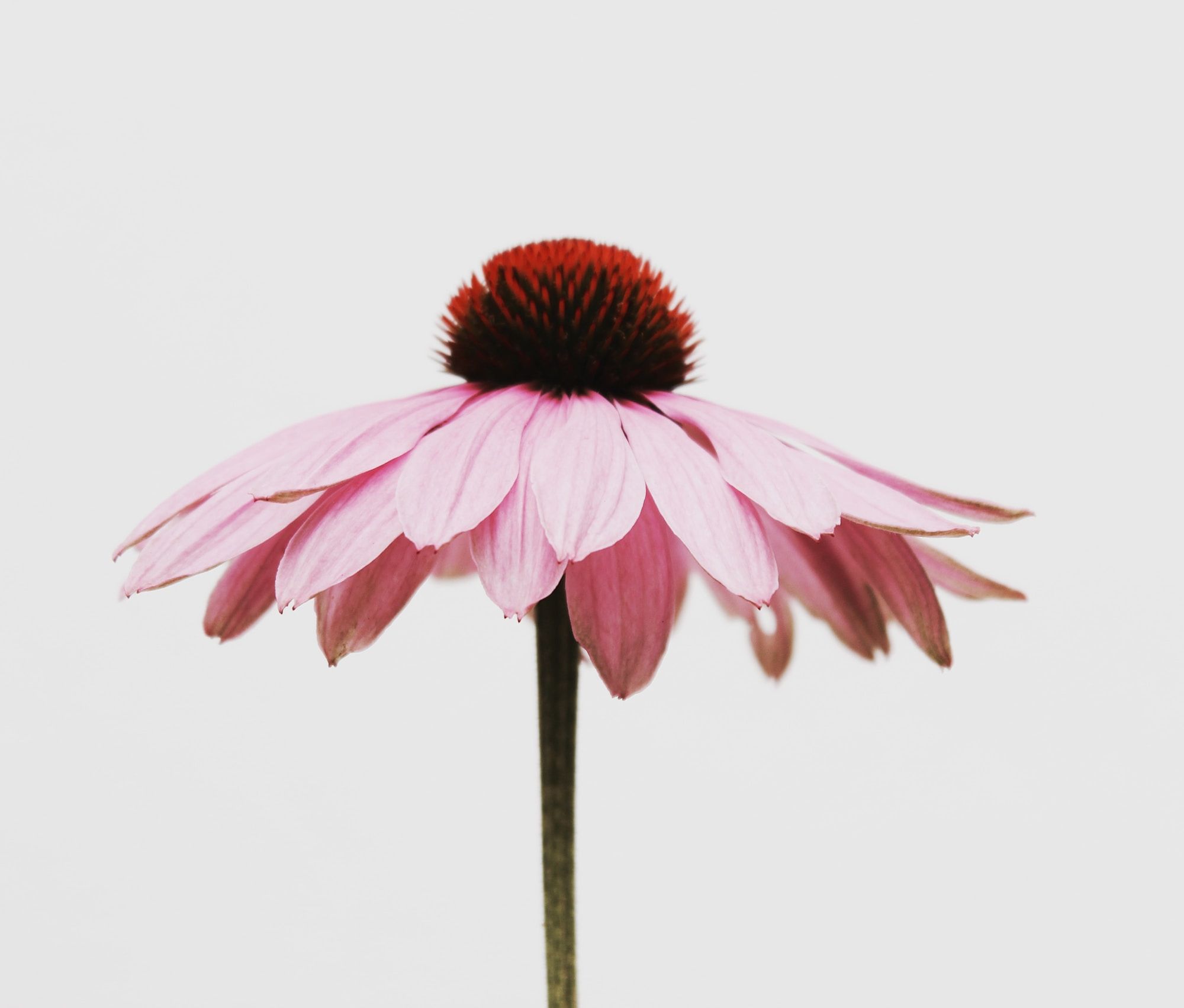 Full review left on Facebook
"Love the ethos, passion and love behind The Soapy Zebra. Soaps smell amazing and lather well. They also last ages! And...no nasty waste going into the environment"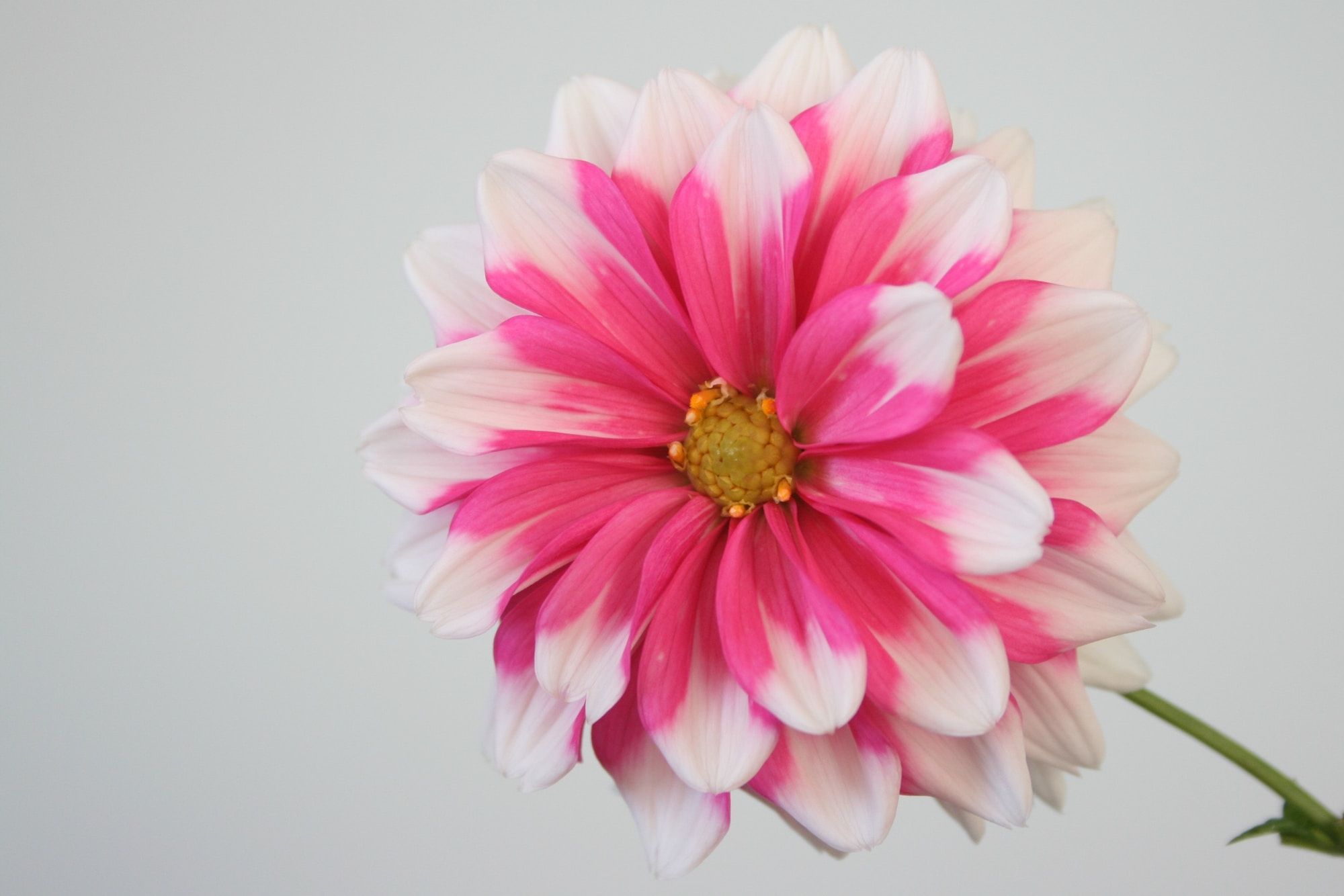 "I am a big fan of the soapy zebra. Love the scents, very gentle on the skin and they are all environmentally friendly too. Highly recommend"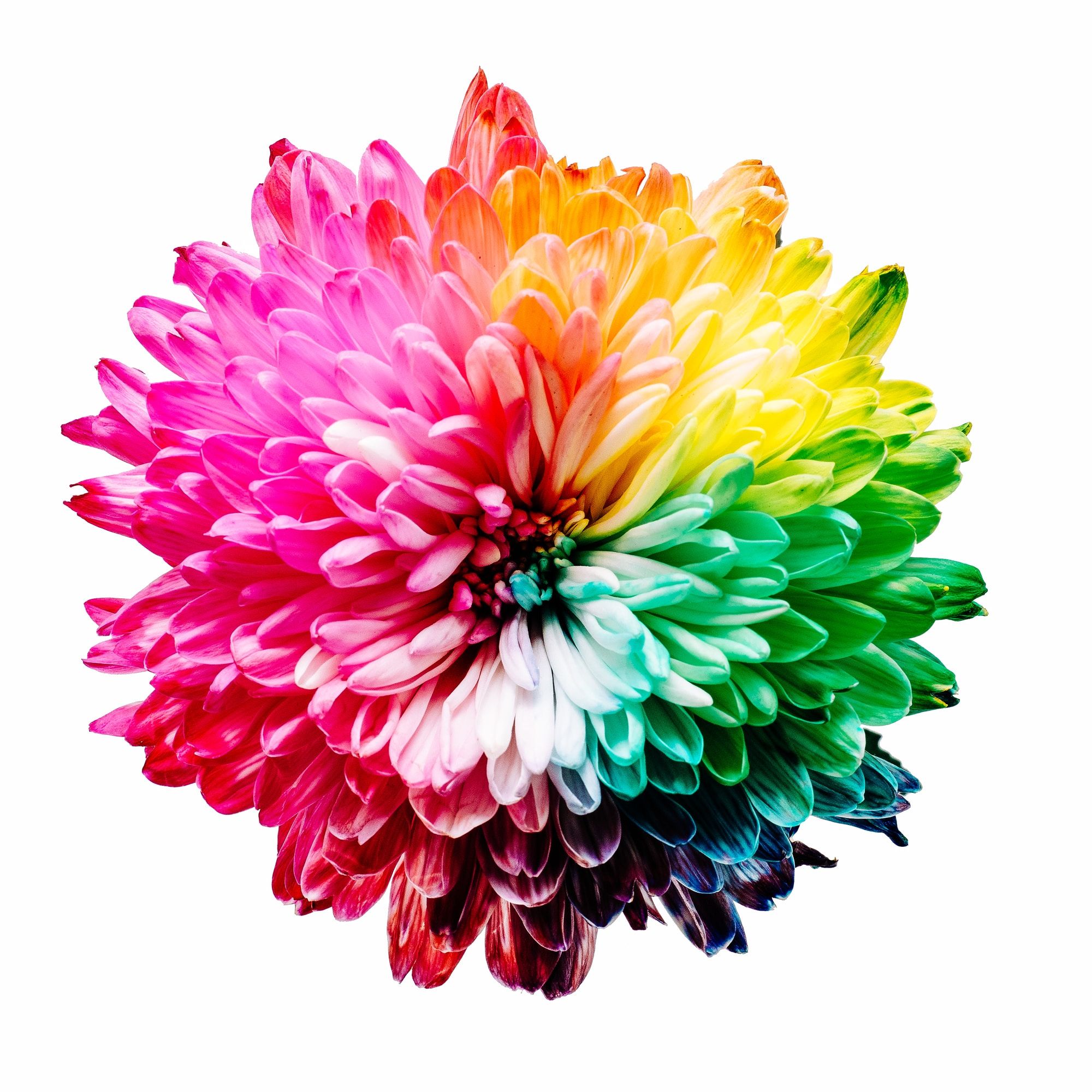 "The soap are so beautiful, smell incredible but most amazingly feel unlike any other 'cleansing' product. They don't dry the skin, if anything they leave it feeling soft and nourished. A wonderful product and customer experience is also great. The packaging, the labelling, all the lovely little touches you would expect from a small, personally run company"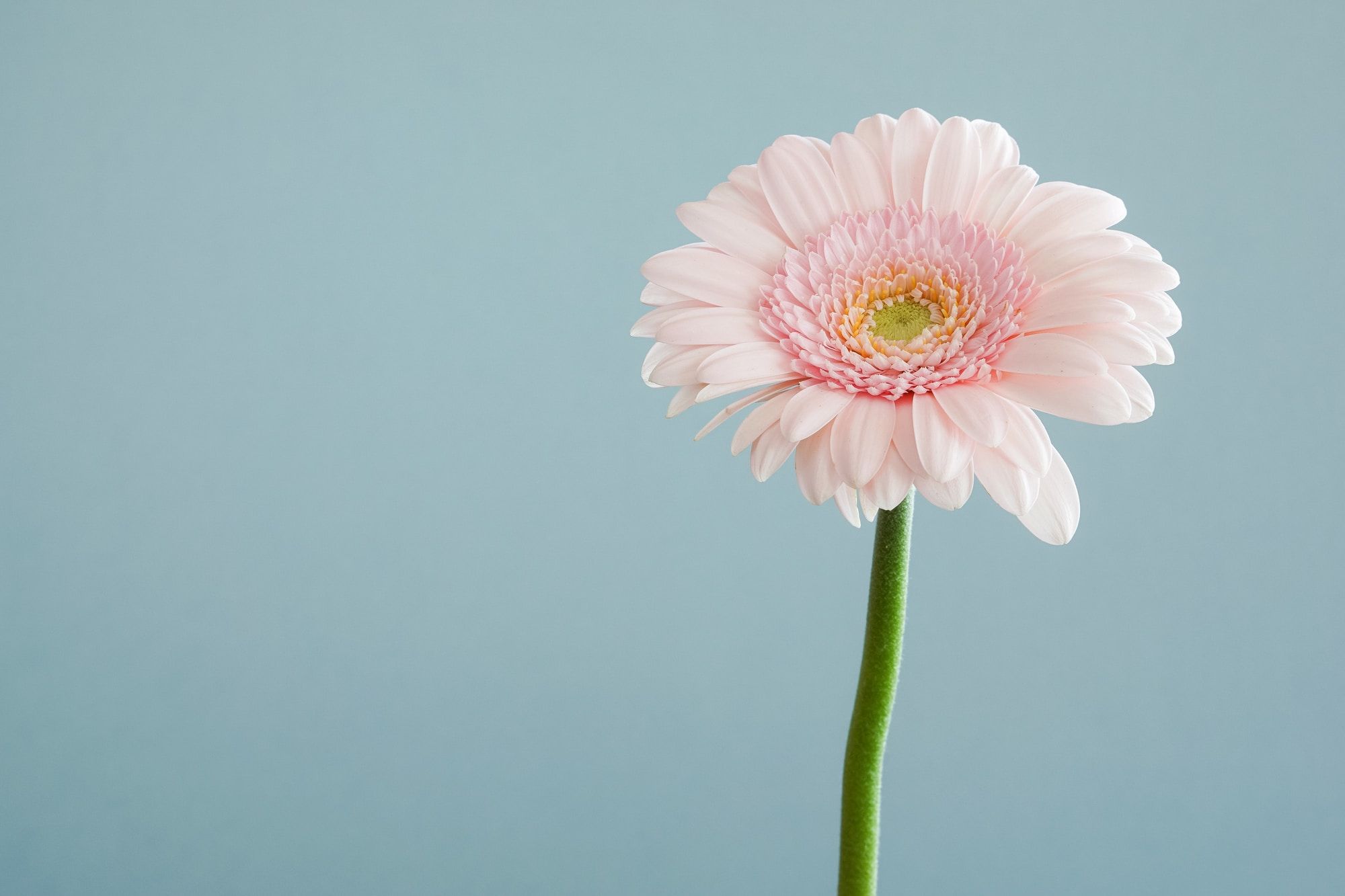 We offer both Paypal and Credit/Debit Card payments (securely via Create).
Our checkout is encrypted to protect you and your personal information.
Orders are carefully packed and dispatched quickly with Royal Mail.
Let us know if you're sending a gift. You can leave a message in the check-out notes.